WHAT DO YOU CREATE FOR

PEOPLE?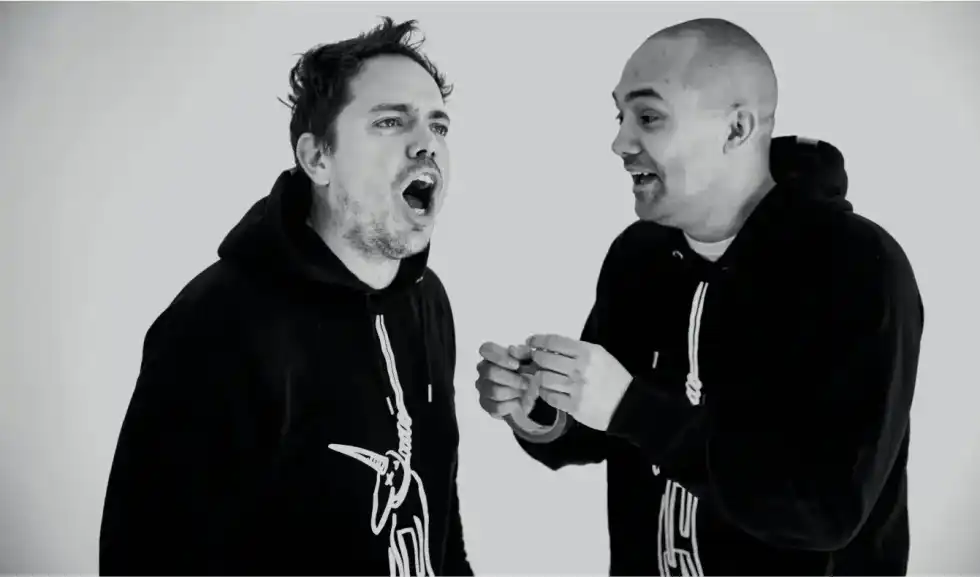 Why should I care about you at all? Are you improving my daily life? Are you connecting me to something or someone? Are you giving me the means to push for something big in this world?
These are the most important questions that every leader should be able to answer for their business. Any business stands and falls on delivering value to the customer. That is why we will define a value proposition with you at our VALUE PUSH session, in cooperation with Milan Šemelák (www.createvalue.com).
"It will be something that everyone will suddenly understand because it is a very simple basic thing. And yet it is the answer to the most important question: What value do I give to the people around me? "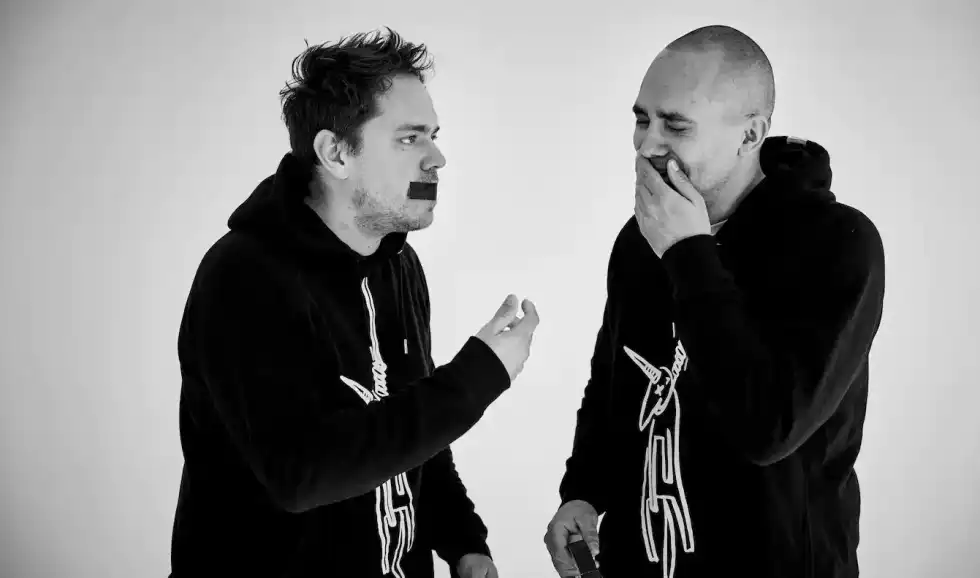 Milan Šemelák & Marko Baćević
When thinking about the value proposition, we will not focus on the functions and individual features of the product. Based on the methodology of Milan Šemelák, we are looking for answers to 3 questions:
What rational value can a customer have from my product?

What emotional bond does the customer have with my product?

What big topic would your company stand up to if it could change the world?