AFTER YEARS OF PRACTICE IN SOME GLOBAL CORPORATIONS, AGENCIES AND OTHER EUROPEAN MARKETS AS WELL, WE DECIDED TO LEAVE OUR "DREAMY" JOBS AND DO SOMETHING TO HELP PEOPLE ENJOY THEIR BUSINESS MORE.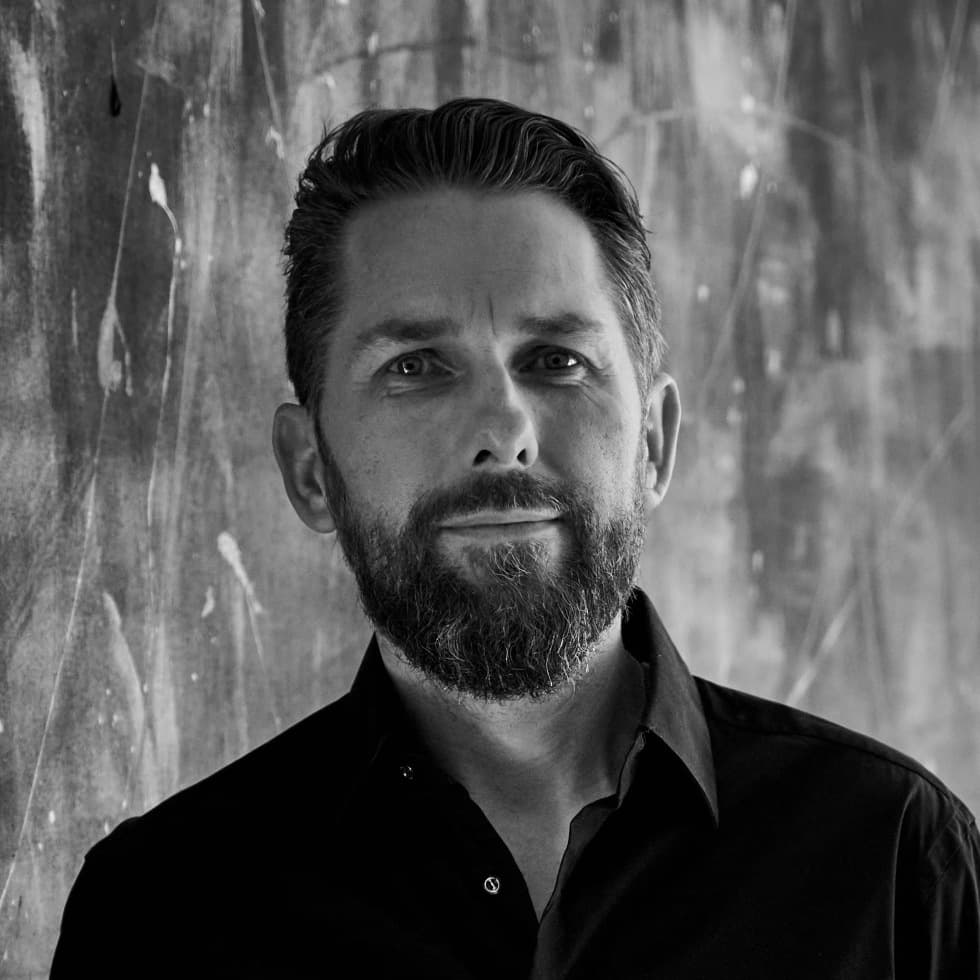 Proven leader in both corporate and startup worlds. Strong experience in management, strategy, sales, and marketing areas. Previously worked in top management roles in PPF/O2, Dell or PepsiCo. Popular speaker and host at many conferences and customer's events.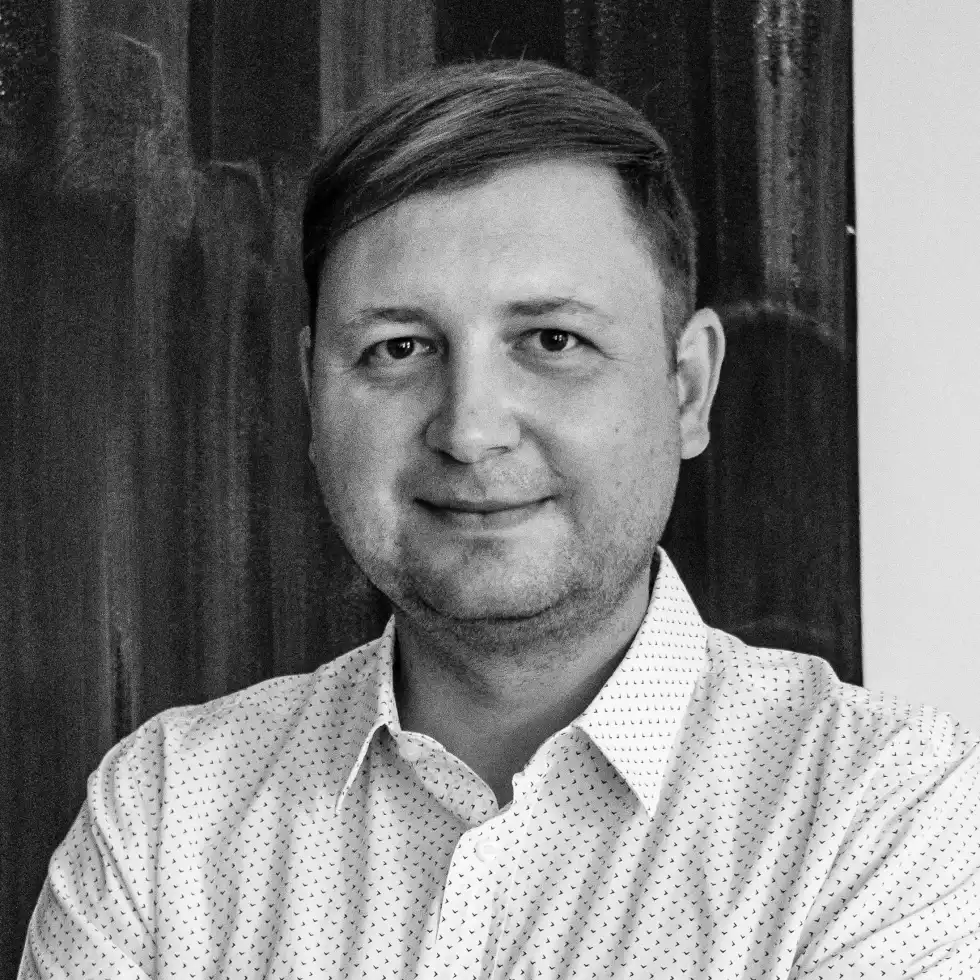 Martin Medek #practitioner
Leader with entrepreneurship mindset. Created and delivered BankID digital identity for Czech citizens, economy, and government. Taught the largest bank in the Czech market how to invest into venture capital and cooperate with start-ups. Worked both in corporate and private environment.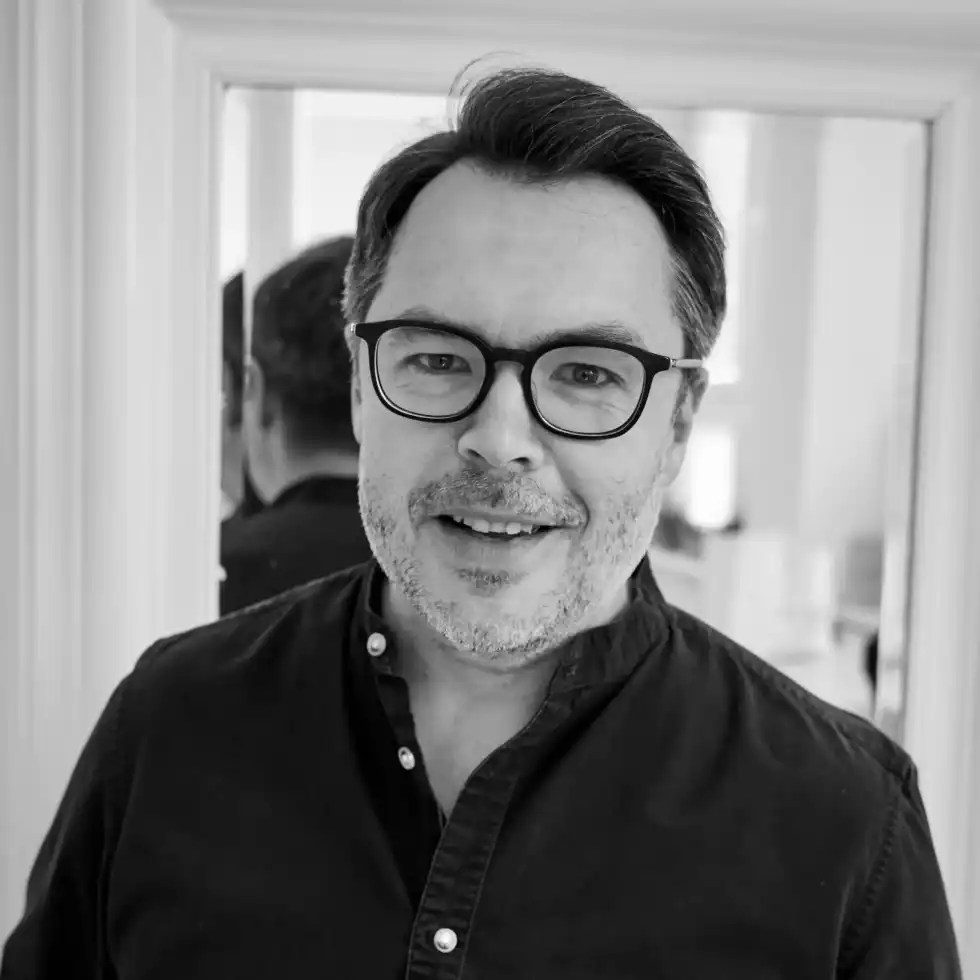 Martin Klčo #impactmarketing
Combination of brand-building expertise, marketing proposition design and creative leadership is really helpful for most of the businesses today. Martin has led Leo Burnett for almost a decade and his sharp wit is something we really like.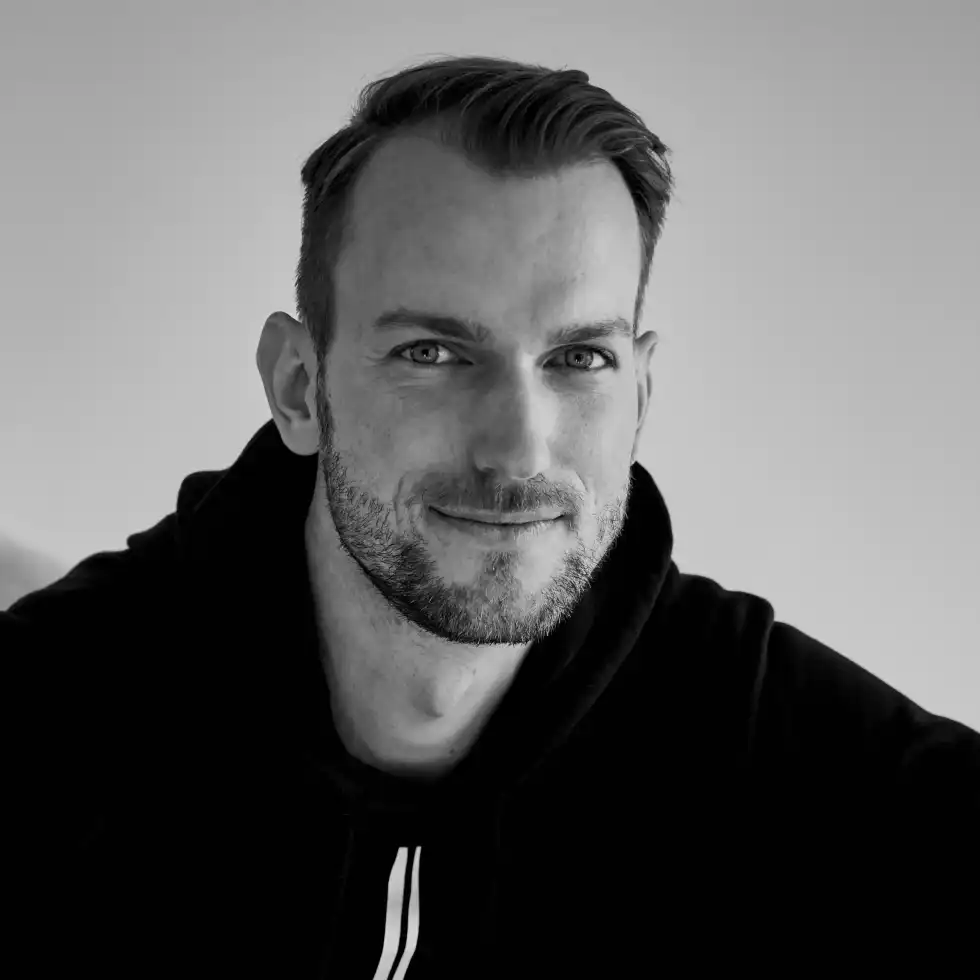 Honza focuses on designing marketing battleplans with high impact projects. He loves efficiency, connecting activities and managing projects in such a way that the value proposition and energy of everyone working on the project is not lost along the way.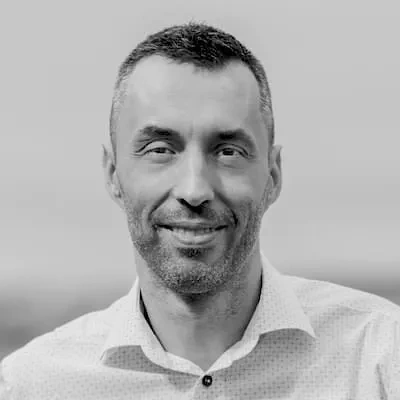 Milan has led technological transformation inside Dell but also has been serving as a COO in UP21, the largest seed incubator in CEE. So when it comes to IT, he can do it all, big or small.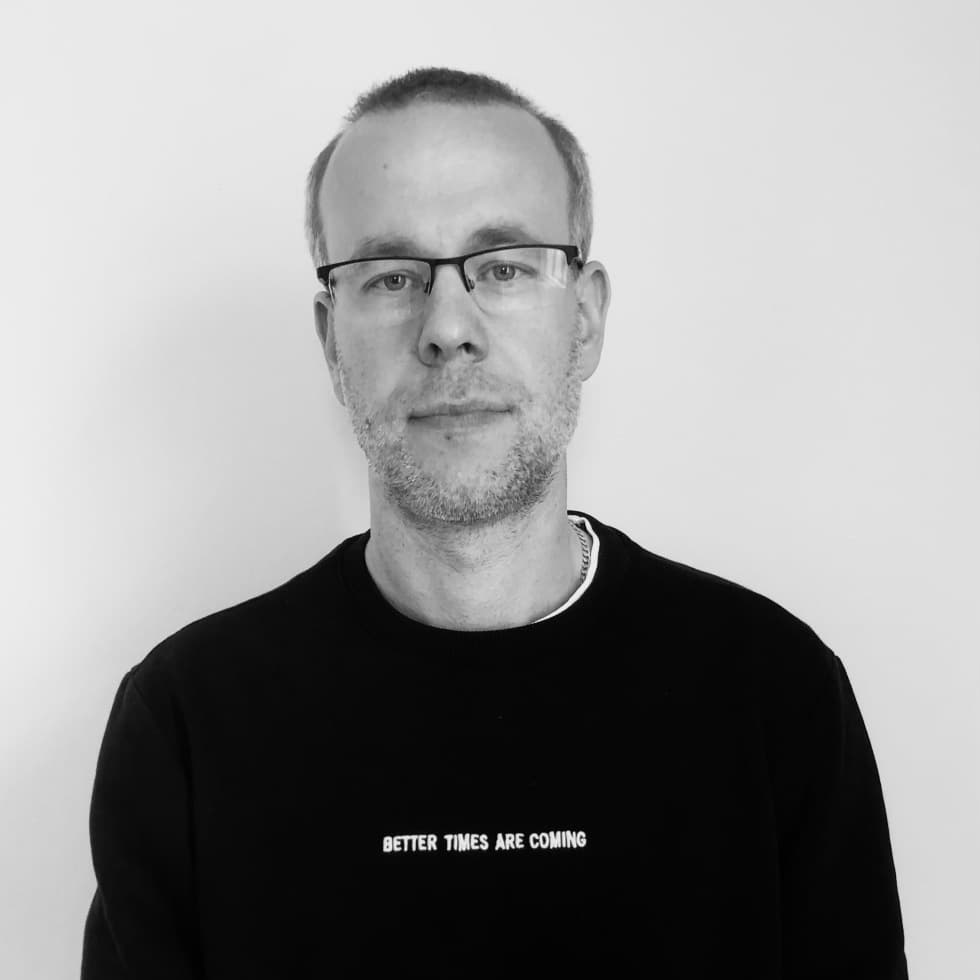 Martin Kovalovský #techlead
Martin's experience in the field of CRM systems gained from a lifetime of work in the financial sector. As their creator and developer combined with enthusiasm for new challenges and projects with a focus on the improvement, has made him a highly-skilled manager in CRM area.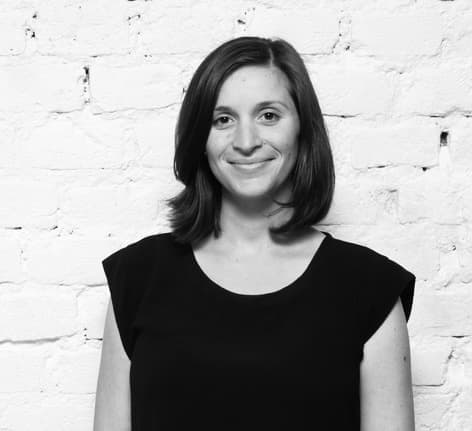 Magdaléna Novotná
#business&people
With background from early stage startups to well-established firms, Magda has valuable experience in navigating throw changes and adapting teams to new environments. She is focused on areas such as business strategies, process improvements, and most importantly, on the people involved.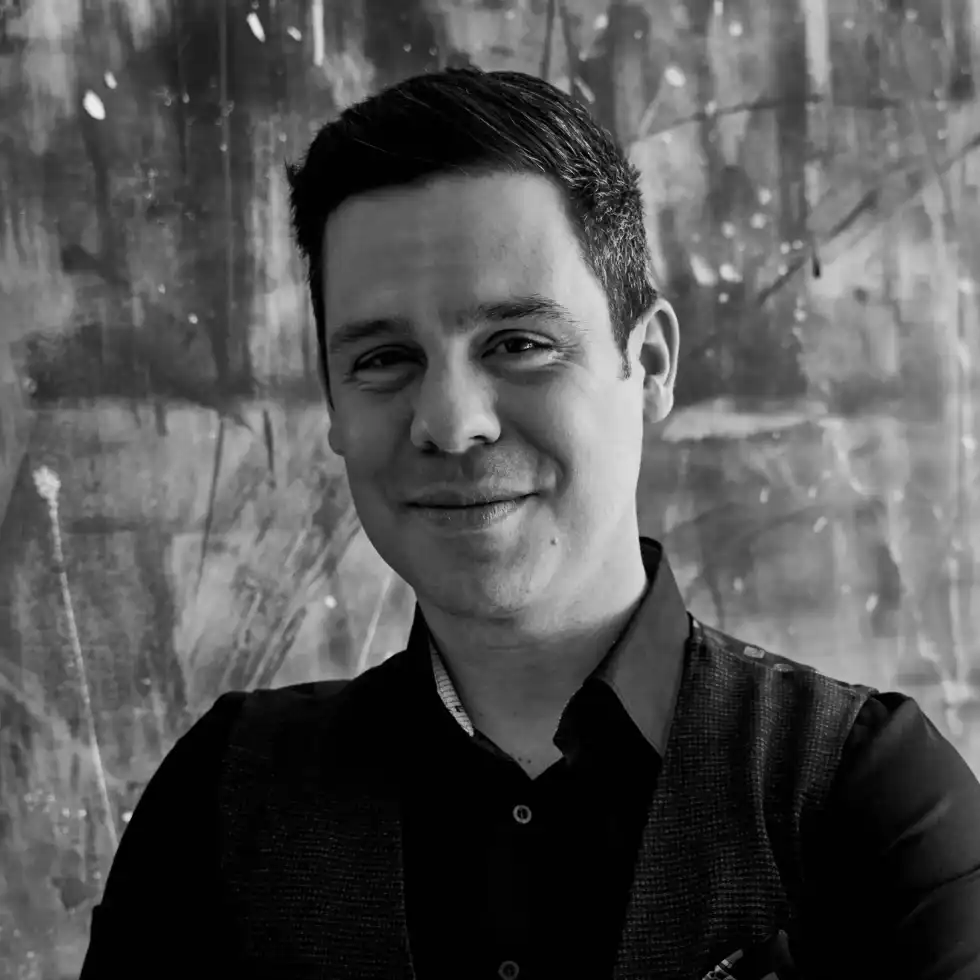 Marcel Čermák #projectlead
Marcel combines a strong passion for analytical thinking with the true mindset of an entrepreneur. A pragmatist with imagination can give you both a perfect delivery or a breakthrough idea.
Lucie Melicharová #projectlead
Executive with a passion for project management and marketing. Lucie combines managing multiple projects and teams with effectiveness. Creative thinker and problem-solver, who helps clients think out of the box. Always open to new opportunities and challenges.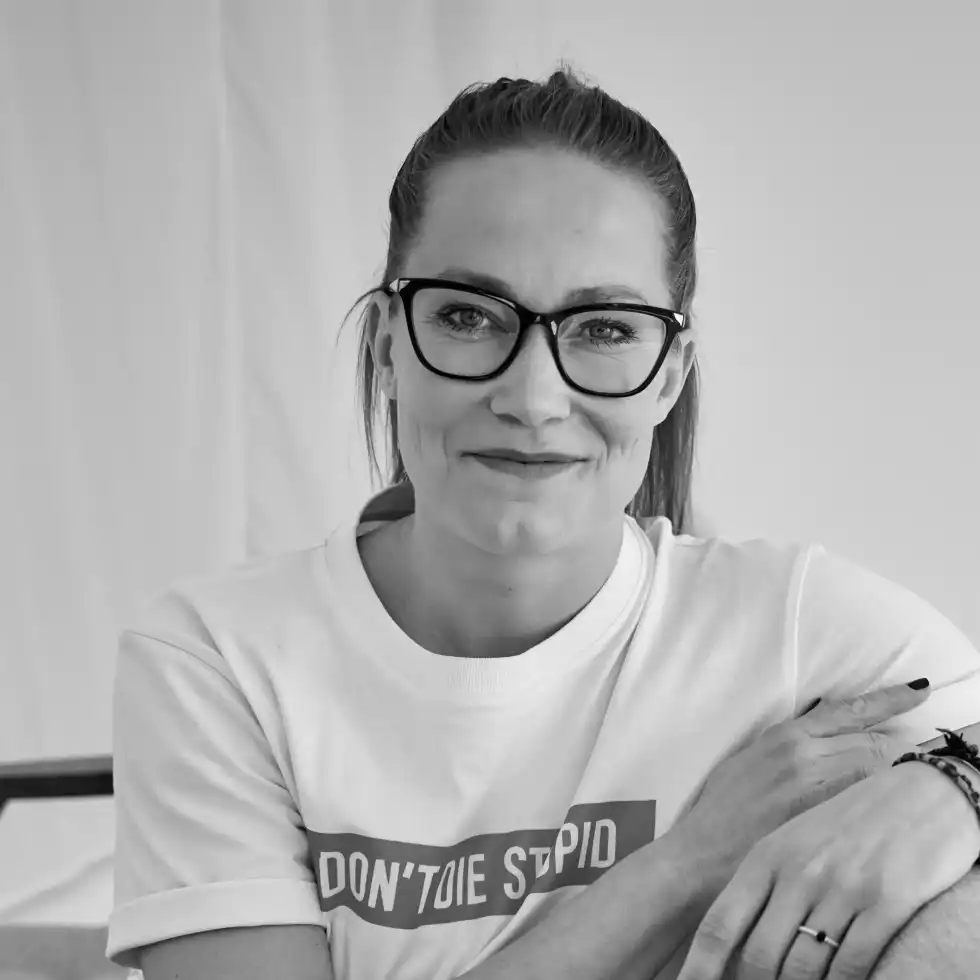 Michaela Doležalová #projectlead
Highly energetic project manager with a proven track record, Misa has worked for some of the largest brands in the region. Her skills and attention to detail help us to bring our craziest ideas to life.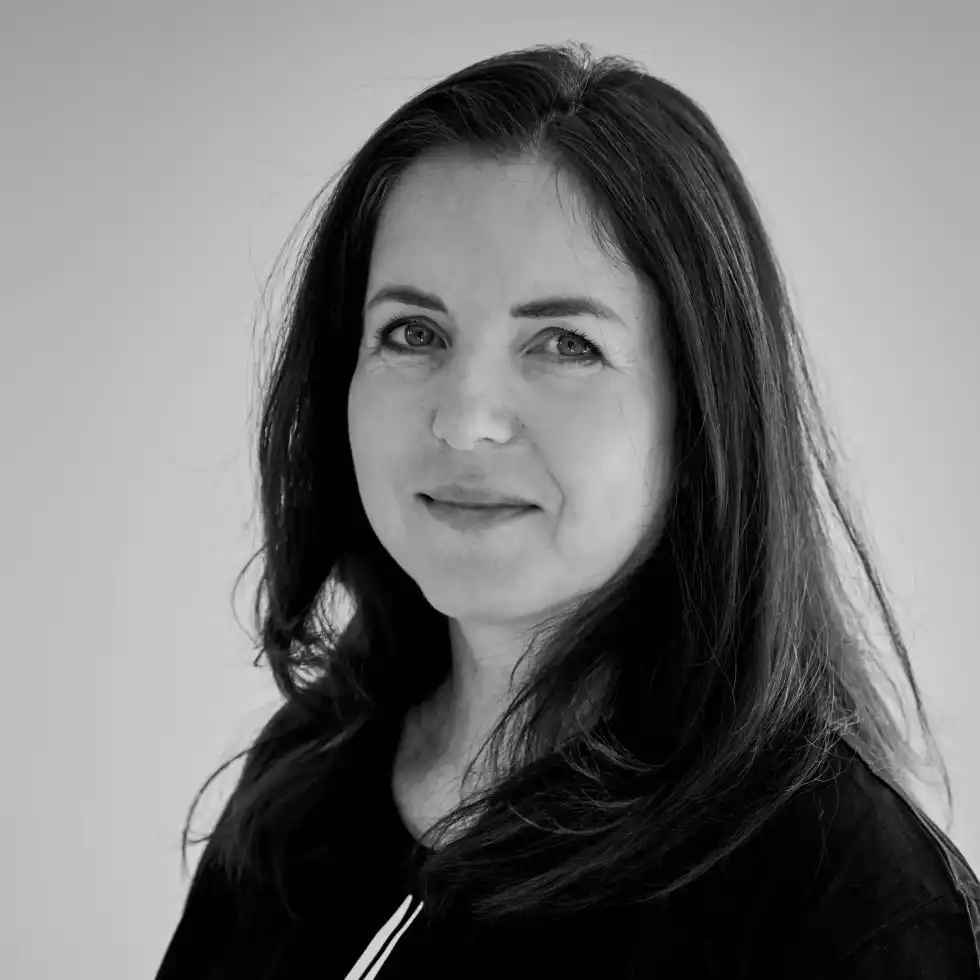 Magda Weignerová #operationslead
Highly-skilled project manager with the ability to drive most complex projects from their inception to their completion. This end-to-end ability is what's often missing in both start-up and corporate environments.
Lukáš Weigner #processlead
Finance and business in one. Lukáš is a senior expert on financial management, company management systems and operational models, all with a strong business background and strict focus on achieving strategic goals.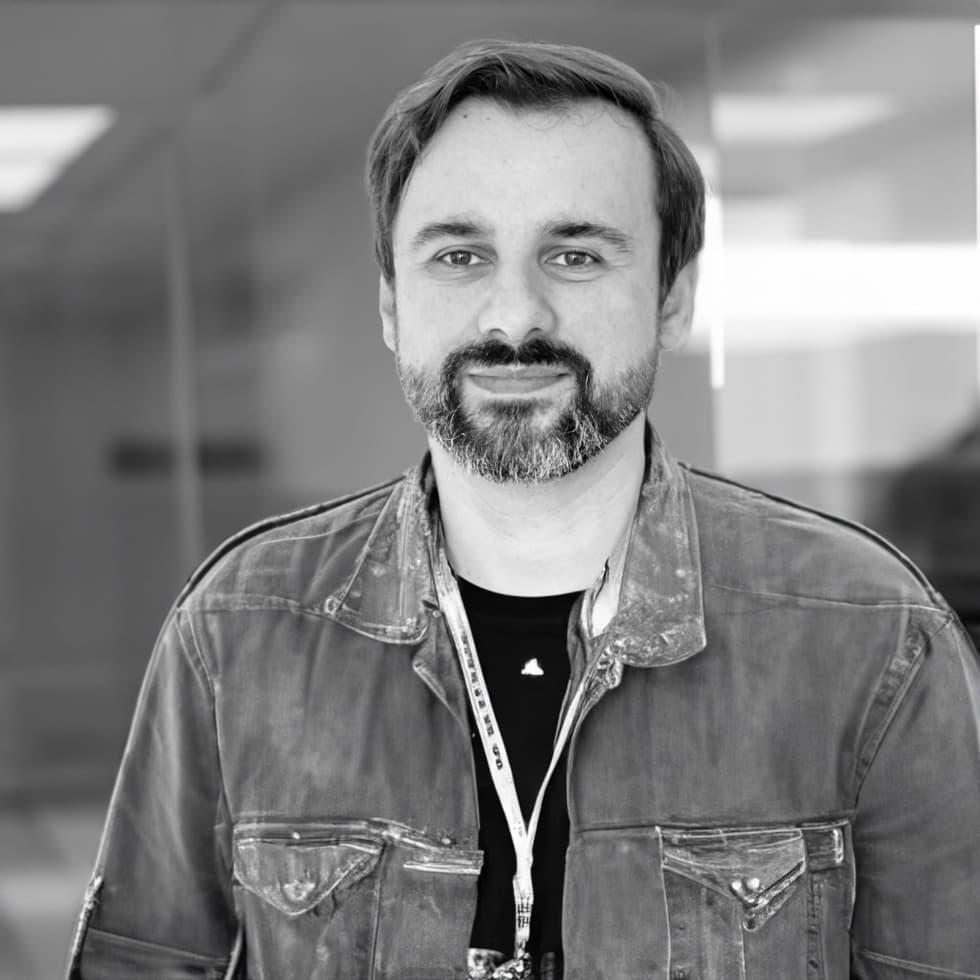 With over 20 years of experience uniting people, partners, and ecosystems, Dan is a visionary leader skilled in inspiring key individuals and decision-makers towards ambitious goals. He effortlessly navigates between details and the bigger picture, leveraging his global entrepreneurial background to excel in startups, venture capital, or corporate settings.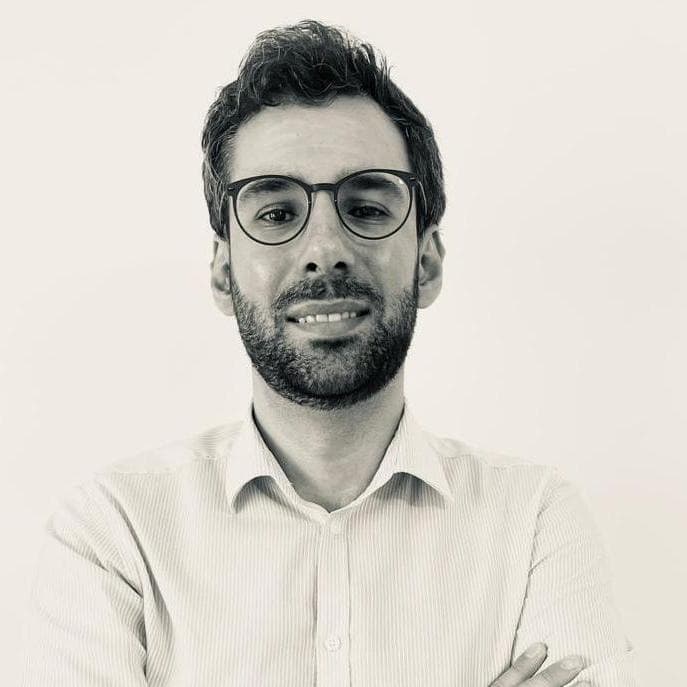 With 15 years of experience, Marius specializes in driving growth through transformative change. His remarkable knack for integrating technology into processes enables him to craft seamless, efficient work systems that empower stakeholders. Marius identifies key junctions to propel organizations past bottlenecks, fostering innovation in products, business models, and new markets.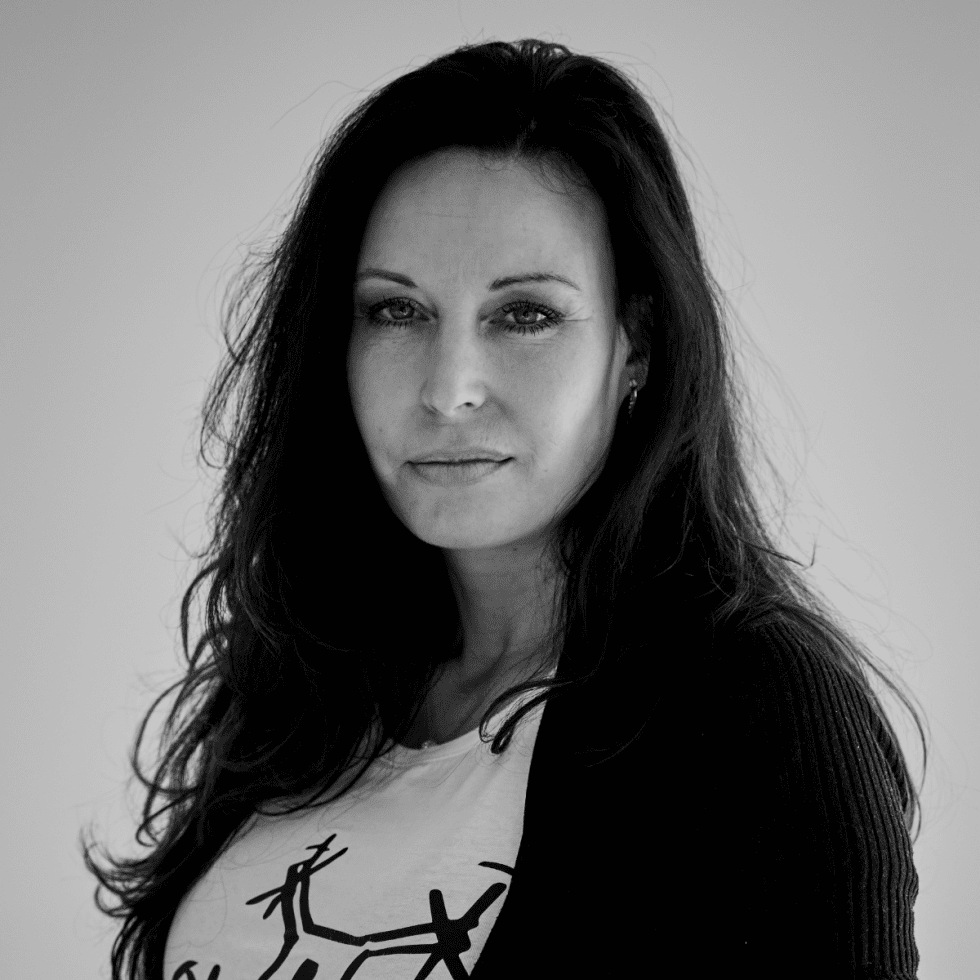 Edita Haramach Laštovková #officelead
Edita is not only a key member of our team but also the heart of our company. From the very first day of our company, she has been with us, proving herself to be an invaluable asset. Her carefulness, organizational skills, and problem-solving abilities are what characterize her perfectly.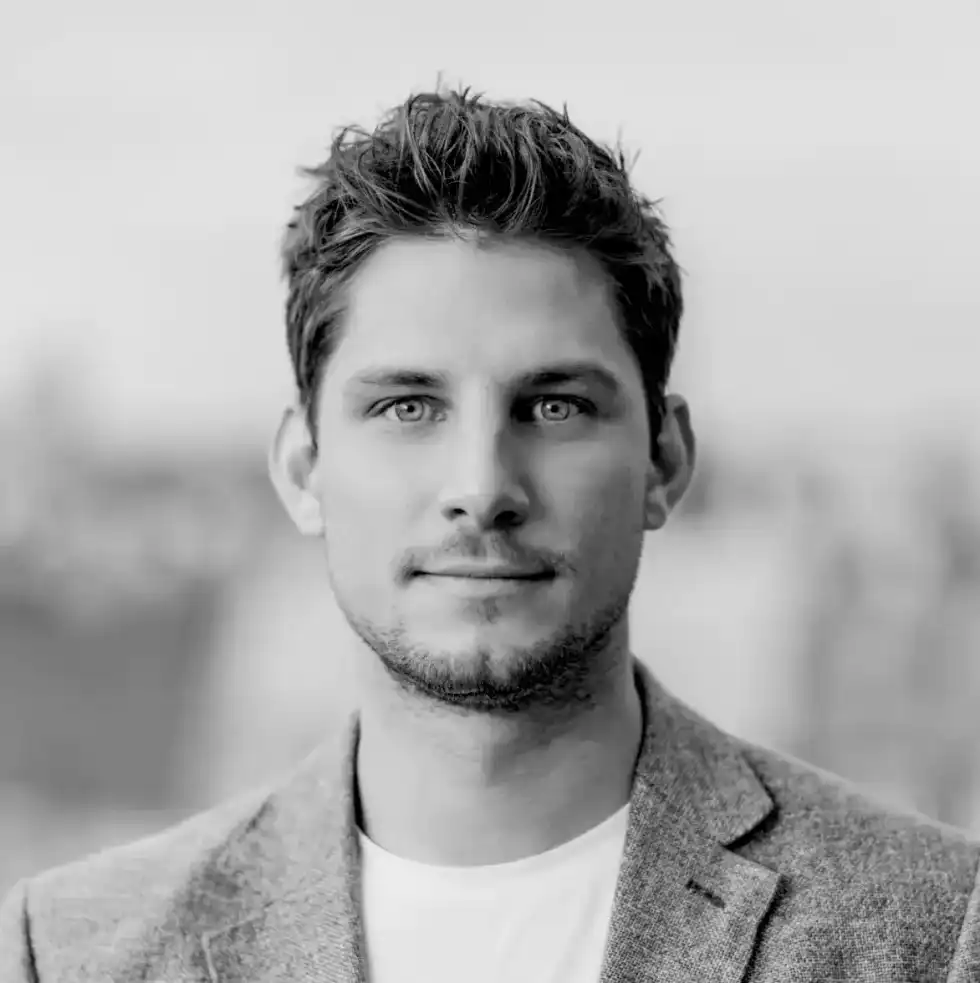 Martin combines vast experience from the world of big finance like PWC with years of experience as a CFO of multiple startup ventures.
IT'S NOT EASY TO BE OUR CLIENT. WE DON'T CARE IF YOU ARE BIG OR SMALL. BUT WE ONLY WORK WITH FOUNDERS AND BUSINESS LEADERS WHO CAN MAKE A TANGIBLE IMPACT.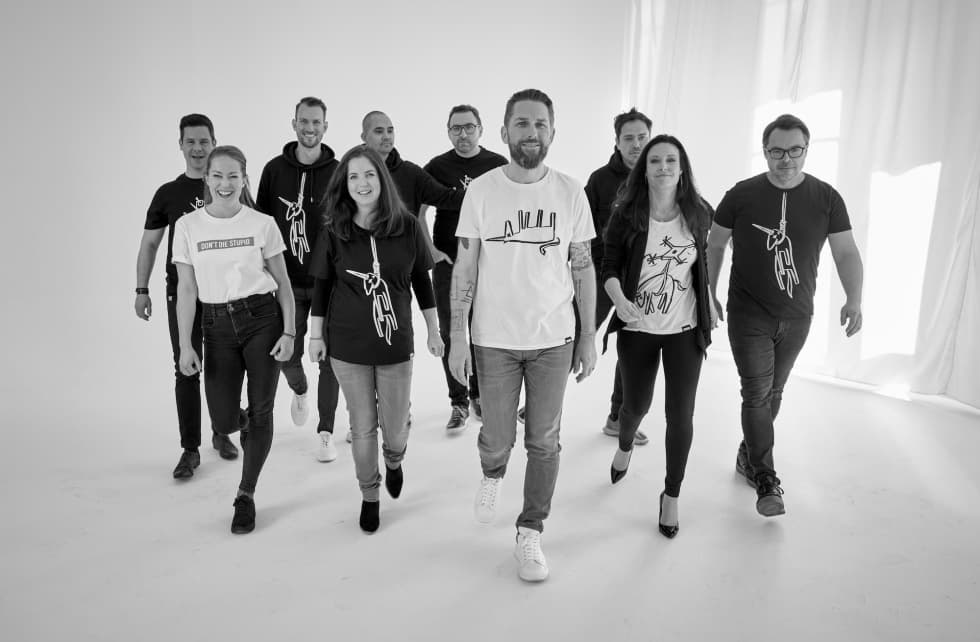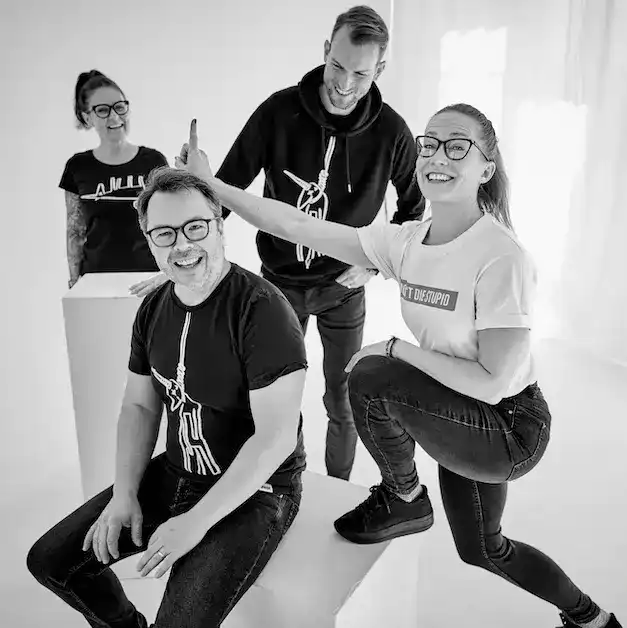 BUT… BETTER THEN TO DIE BORING, EH?