AFTER YEARS OF PRACTICE IN SOME GLOBAL CORPORATIONS, AGENCIES AND OTHER EUROPEAN MARKETS AS WELL, WE DECIDED TO LEAVE OUR "DREAMY" JOBS AND DO SOMETHING TO HELP PEOPLE ENJOY THEIR BUSINESS MORE.
IT'S NOT EASY TO BE OUR CLIENT. WE DON'T CARE IF YOU ARE BIG OR SMALL. BUT WE ONLY WORK WITH FOUNDERS AND BUSINESS LEADERS WHO CAN MAKE A TANGIBLE IMPACT.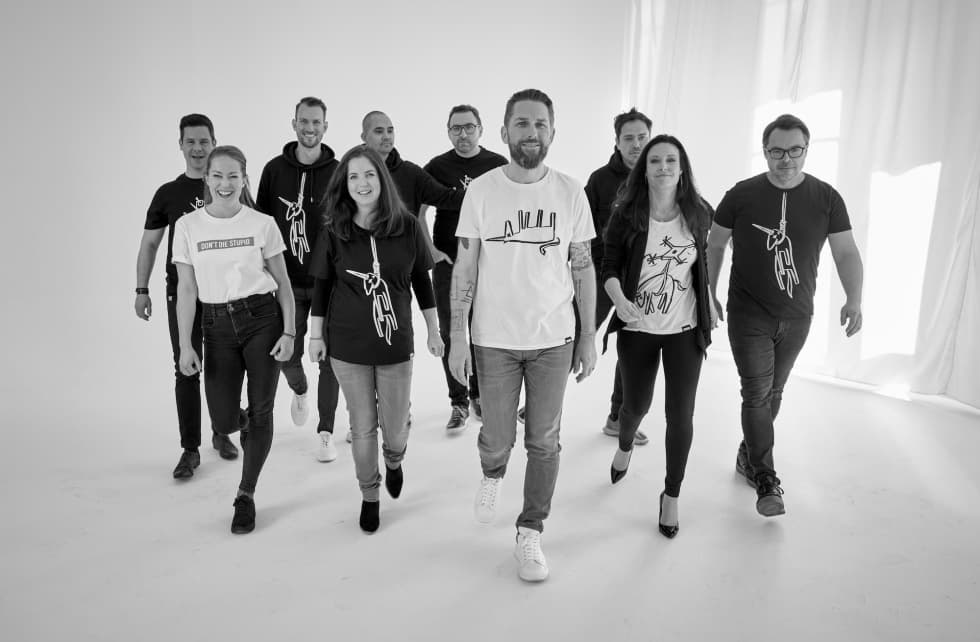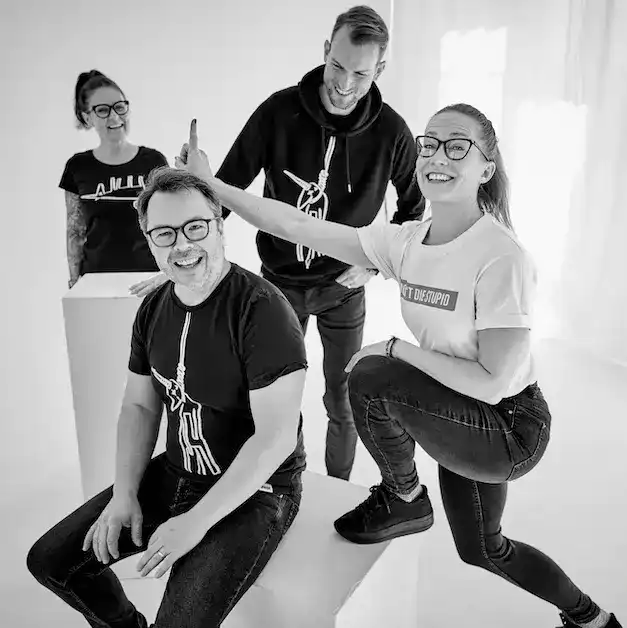 BUT… BETTER THEN TO DIE BORING, EH?