BUILD A WELL-OILED MACHINE
UNICORN MACHINE

THE POWER OF AUTOMATION AND INTEGRATION.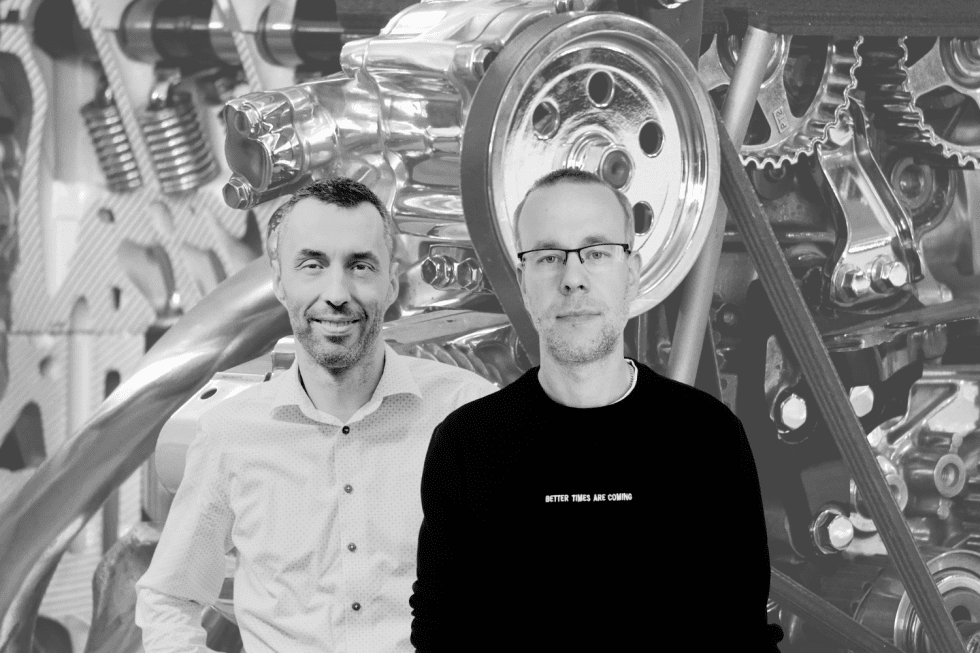 Milan Ponert & Martin Kovalovský, Co-founders of Unicorn Machine
Welcome to the UNICORN MACHINE, where we sprinkle unicorn magic dust of technology on your business and turn it into a productivity powerhouse! We help small and medium-sized companies that believe in efficient processes. Every business is unique. Therefore, our individual approach ensures that we adapt our CRM system to your specific needs.
What really sets us apart from other mythical creatures (ahem... competitors) in the CRM space? Well:
Business Process Automation: Watch repetitive tasks become automated miracles, freeing up your precious time to focus on more important matters.

Integration with other business applications: We don't just stop with CRM system and processes set-up – we seamlessly integrate other applications to create a harmonious ecosystem for your business processes.

Our system speaks Czech and is therefore hugely practical for anyone, who uses it – especially your sales people.

We are part of the UNICORN ATTACKS group: Our experienced colleagues in various business fields are ready to step in and help you if your processes need extra firepower.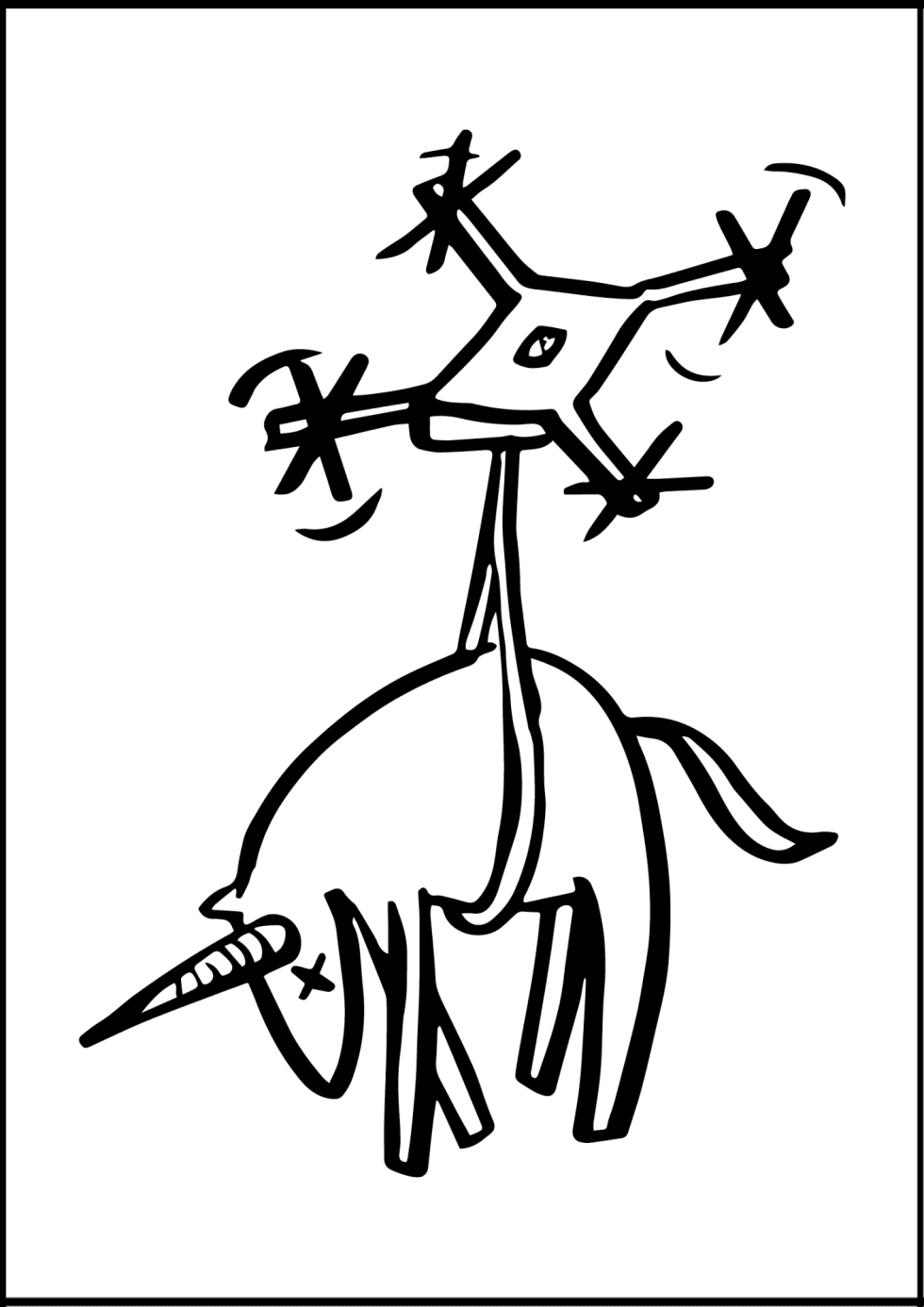 So why choose UNICORN MACHINE? The answer is simple: because we will help to transform your business into a more efficient and process-drive one. Unicorns are dying every day – don't die stupid and talk to us.